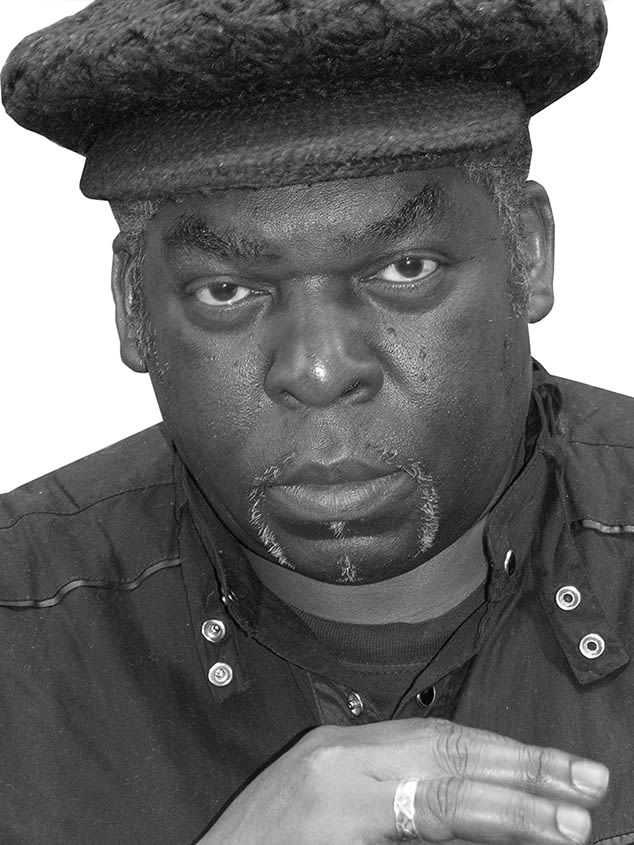 Melvin Way began creating complex, notational, "equations" while participating in an institutional art program in the 1980s. Part scientific and mathematical nomenclature, his drawings are evidence of knowledge that only he understands. Hermetic expressions of his thoughts and feelings, Melvin Way's drawings are art of the most honest kind—an exploration of the mystery of life.
Way was born in South Carolina in 1954. He was entrusted to a family relative and grew up in Brooklyn. In high school, science courses interested him as much as music. He began studies at the Technical Career Institute but did not pursue them because of psychological problems. He eventually found himself homeless on Ward Island. In the 1980s, he took refuge at the Hospital Audiences, Inc. in New York where he began to draw.
In an interview with visionary artist Melvin Way, the man with the pen makes one thing clear: he's got some final words of his own.